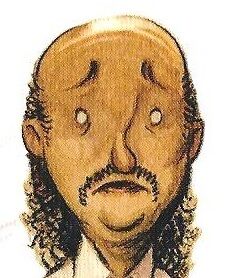 Krieger Manzarek lives on the Second Floor of Ternky Tower.
Missing Item
[
]
Krieger is missing his Pink Pony toothbrush. It can be found on the table by the cane on the Fifth Floor.
Origin of Name
[
]
Krieger and Manzarek are the surnames of two members of The Doors .