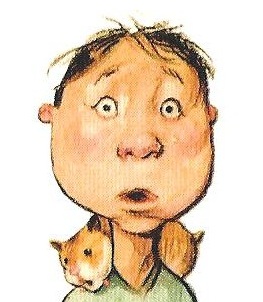 Sigfried Plumpjack lives on the Fourth Floor of Turnky Tower. Sigfried lives with a pet hamster named Montecore.
Missing Item
Edit
Sigfried is missing Montecore's metronome. It is next to the bed on the Second Floor.
Montecore
Edit
Montecore is the name of the white bengal tiger that mauled Roy Horn (of Siegfried and Roy).
Montecore is Siegfried's pet hamster.