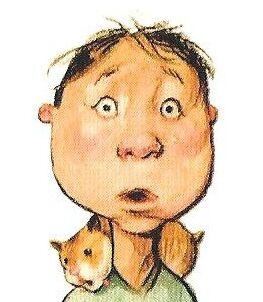 Sigfried Plumpjack lives on the Fourth Floor of Turnky Tower. Sigfried lives with a pet hamster named Montecore.
Missing Item
[
]
Sigfried is missing Montecore's metronome. It is next to the bed on the Second Floor.
Montecore
[
]
Montecore is the name of the white bengal tiger that mauled Roy Horn (of Siegfried and Roy).
Montecore is Siegfried's pet hamster.